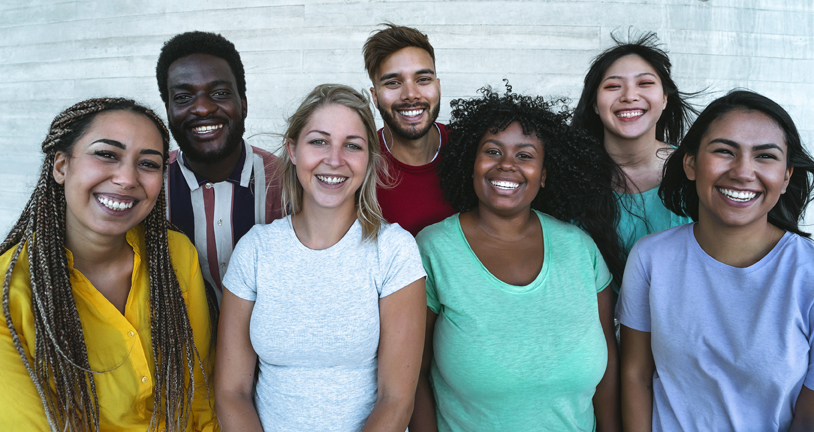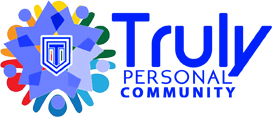 Truly Personal Community
Reach Your personal aspirations and meet some wonderful people along the way.
Join us and start your journey.
Welcome to a community of likeminded people like you. People with personal goals, ideas, passion and commitment aligned with their desires and determination to succeed. This community is designed for those who are passionate about, self-care, self-love and self-empowerment; creating a genuine    spirit of authenticity.  You're the inspiration behind the reason we try so diligently and with great attention to detail. We set out to make our online community truly personal, a warm welcoming place to gather.  And you're the one we want to give voice to in our online community. We'd like to help you have fun, dream big and connect with people and topics that interest you to become the natural authentic version of yourself.