Welcome to True Touch Collections
True Touch Collections NEW all natural botanical based personal care product lines includes Trueness,, Nectar of Sol,  and Trueness Blue, fragrances .  These product lines demonstrate our commitment to our inspirational vision that captures the mantra that natural beauty begins from within. .
Our Company
True Touch Collections is a US based personal care and beauty brand that focuses on a principle belief that natural beauty begins from within. Keeping with our core founding principles in 2016, we set out to create several botanical based brands that would encompass the True Touch Collections key commitment to provide natural clean and safe botanical personal care product lines. Our foundations are built on great products and the value of self-love, self-awareness and the empowerment to achieve one's own inner fulfillment of their define beauty.  Natural beauty begins from within.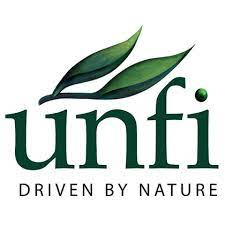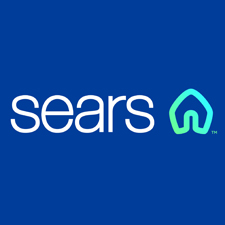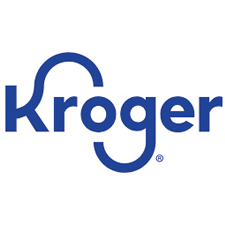 Latest from TRUE REVOLUTION : Winter Lip Gloss
I have a roundup of some newer favorites from Givenchy.